Obituary of IKO Russian Branch Chief Shihan Tairov

Obituary of IKO Russian Branch Chief Shihan Tairov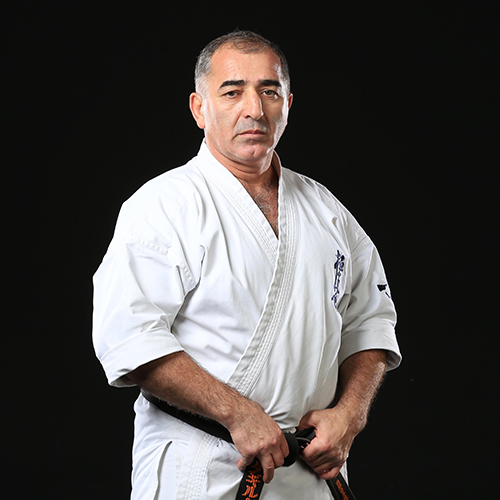 IKO Russia Branch Chief, Shihan Tagir Tairov passed away at the age of 53 on May 21st, 2021. IKO Kyokushinkaikan sends sincere condolences to all his family and students on his untimely passing.
Shihan Tairov joined Kyokushinkaikan in 1993 in Russia. He took 3rd place at All Russian Karate Championships and opened his first dojo in 1995. Shihan Tairov devoted his life to Kyokushin to attain 5th Dan in 2015, and developed one of the largest regional organizations, as Vice-President of the Russian National Karate Kyokushinkaikan Federation (President Shihan Ipatov).
May he rest in peace.
Osu
---