Sosai Masutatsu Oyama's 27th Memorial Service

Sosai Masutatsu Oyama's 27th Memorial Service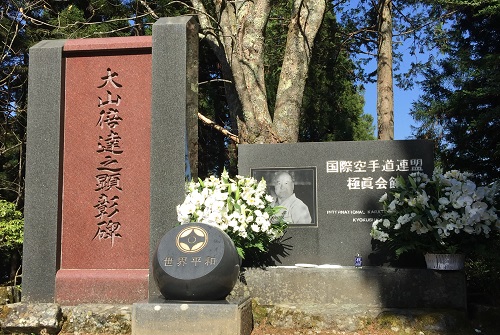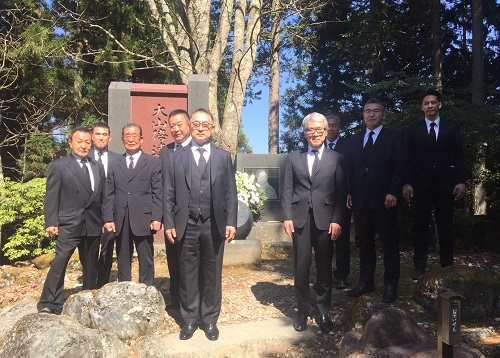 IKO Kyokushinkaikan founder Sosai Masutatsu Oyama's 27th Memorial Service was held at Mitsumine Shrine in Saitama Prefecture on April 21st.
Honbu usually holds the annual International Karate Friendship and the International Camp in April, and over 200 IKO members including Branch Chiefs from Japan and overseas participate in the service. Due to the pandemic, those annual events had to be cancelled last year, and the Memorial Service this year was held with a limited number of participants including Kancho Shokei Matsui, Shihan Yuzo Goda, Shihan Masatoshi Yamada and Honbu instructors.
The memorial service started at 1pm with Shinto prayer, then moved to the " Soreisha" where Sosai Oyama's spirit rest and was completed by paying respect to Sosai's Monument.
You can watch video of the memorial service on KYOKUSHIN ONLINE:
KYOKUSHIN ONLINE URL: https://www.kyokushin.net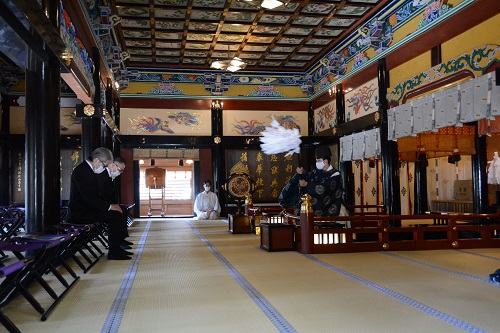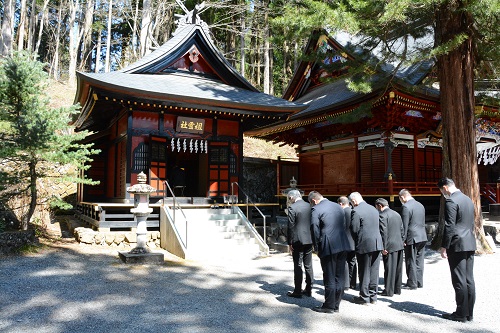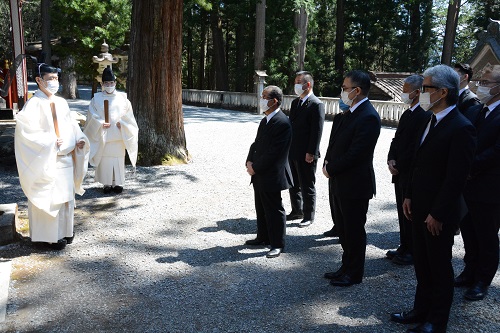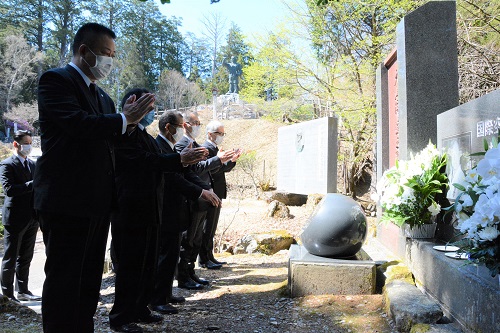 ---