Russian Winter Camp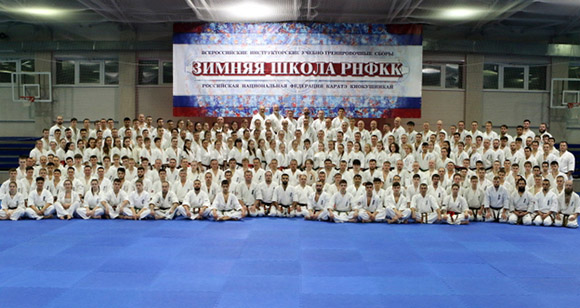 All Russian Winter Camp was organized by IKO Russian Branch Chief Shihan Alexander Ipatov from January 11th to 16th in the Moscow region. Approximately 300 IKO Russian members from all over Russia took part in the camp including many Russian Branch Chiefs, regional representatives, coaches, and top competitors.
For the first time, IKO Honbu representatives could not fly to Russia to lead the winter camp due to the pandemic. Some members from various Russian regions also had to cancel their trip.
Despite all difficulties and restrictions, the camp was a big success. The training program was organized under Shihan Ipatov's supervision, and Russian Branch Chiefs and leading competitors helped to lead sessions. Basic, Ido, kata, fighting technique and officiating seminar were covered. To complete the camp, dan promotion examination was held on the last day and young competitors performed impressively.
Osu!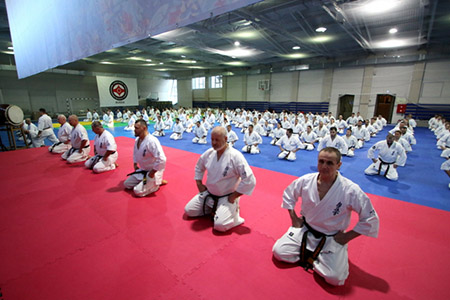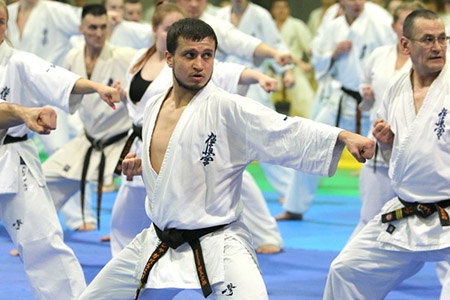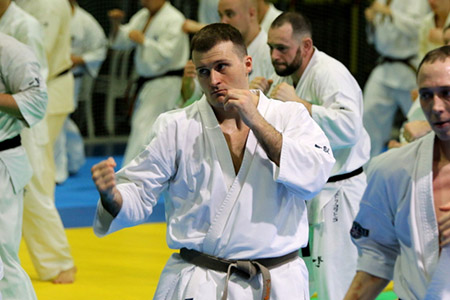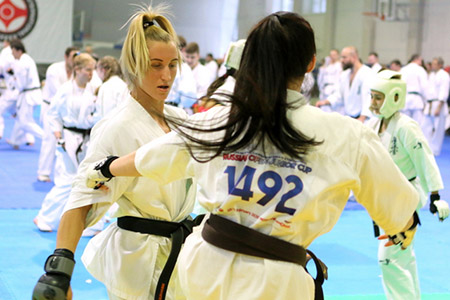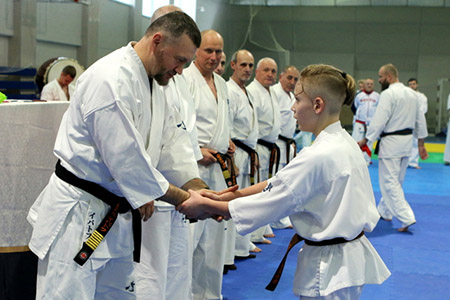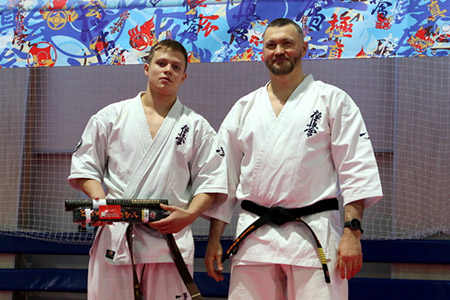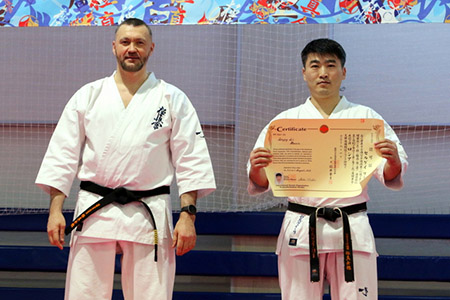 ---