Russian Open Junior Cup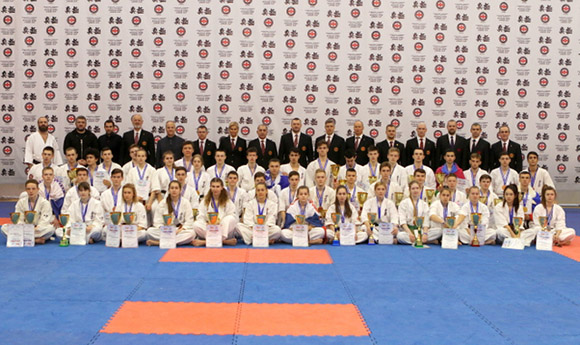 Russian Open Junior Cup 2021 was organized by IKO Russian Branch Chief Shihan Alexander Ipatov in Moscow from February 19th to 22nd. This tournament was the first international sport event in Russia since the announcement of the pandemic.
The organizers followed strict safety measures according to Covid-19 restrictions, and 1,500 competitors aged from 8 to 17 years old took part in the event. It was great to welcome IKO international junior competitors from Poland, Serbia, Moldova, Belarus, and Ukraine to take part in the tournament. Shihan Katsuhito Gorai's message on behalf of IKO Honbu and Kancho Shokei Matsui was read out to welcome all the competitors and promote international comraderies at the opening ceremony.
The four-day marathon tournament determined 266 champions and prize-winners in kumite and kata divisions.
Osu!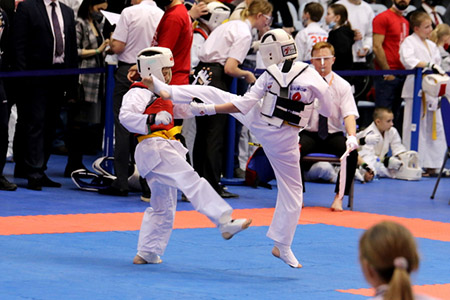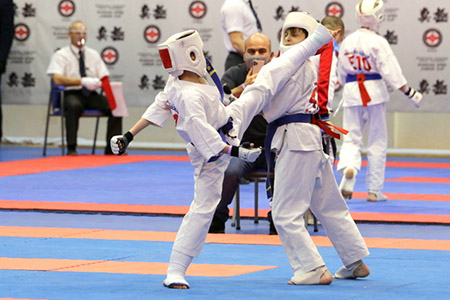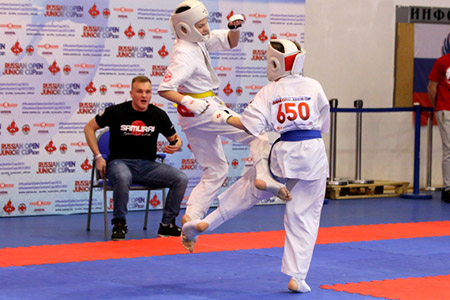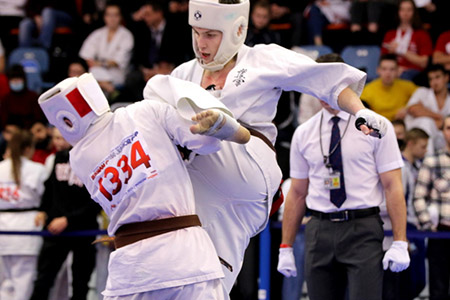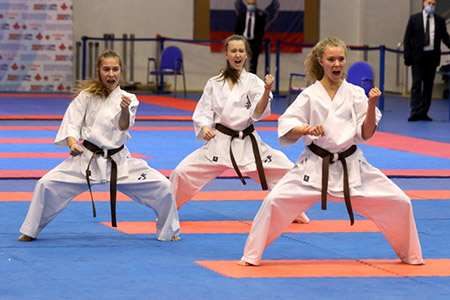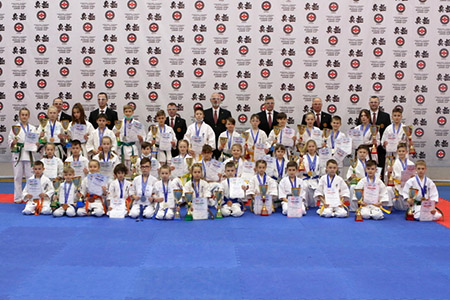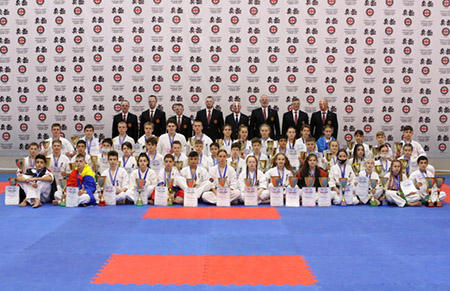 ---