2022 International Online KATA Championships Results on Kyokushin Online

2022 International Online KATA Championships Results on Kyokushin Online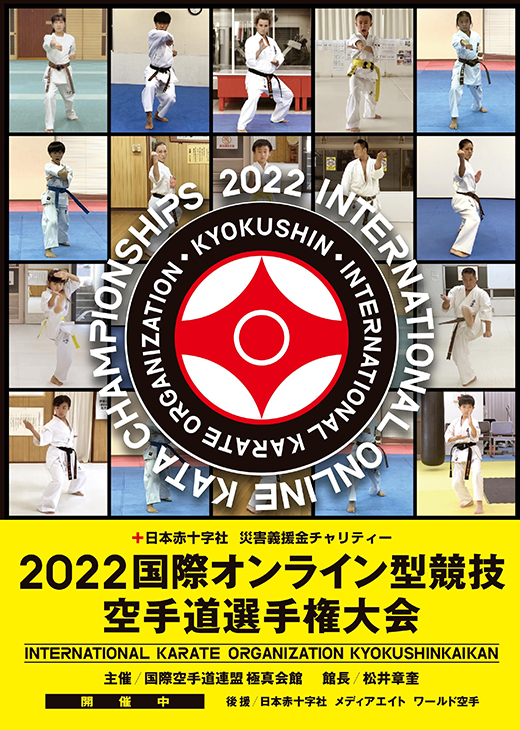 KYOKUSHIN ONLINE members may watch video of the 2022 International Online KATA Championships results, awards ceremony, and comments from Kancho Matsui that will be uploaded on KYOKUSHIN ONLINE from June 10, 7pm.
Prime members may also watch video clips of the finalist.
If you are not a prime member, please sign up from below URL.
KYOKUSHIN ONLINE URL:
www.kyokushin.net
KYOKUSHIN ONLINE prime member sign up URL:
www.kyokushin.net/subscription
---