IKO Poland Summer Camp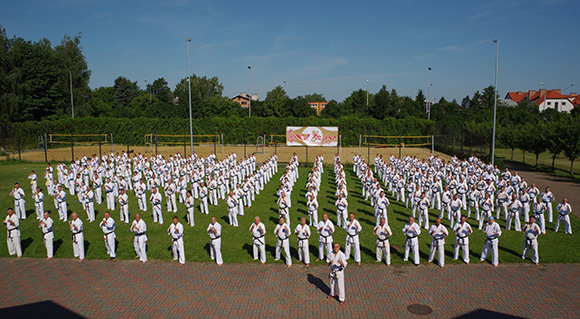 IKO Poland Summer Camp was held from August 12 to 15 in Lublin, organized by IKO Poland Branch Chief Shihan Jacek Czerniec, under the leadership of Shihan Katsuhito Gorai assisted by Shihan Emil Kostov, Shihan Andrzej Manecki, Sensei Gergana Kostova, and Sensei Oskar Mazurkiewicz. 300 participants from 7 countries including Poland, Germany, Bulgaria, Hungary, Slovakia, Ukraine, and Holland, enjoyed the 4-day camp.
Participants practiced Kihon, Ido Geiko, Kata & Bunkai as well Kumite. The focus was especially on new kata standards. An officiating seminar was conducted focusing on the new rules for kumite competition. The organization of the camp was conducted under a strict safety measure due to the pandemic. The camp concluded with Dan and Kyu examination.
Video footage of the camp can be viewed on Kyokushin Online :
www.kyokushin.net
Osu!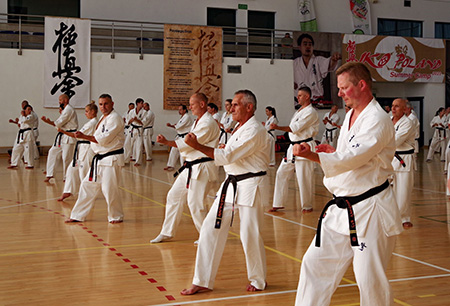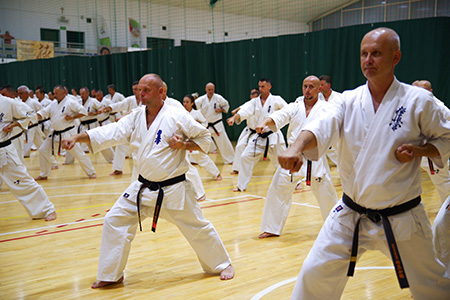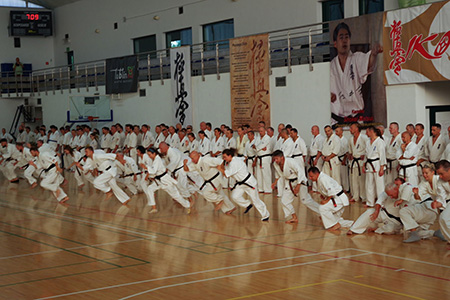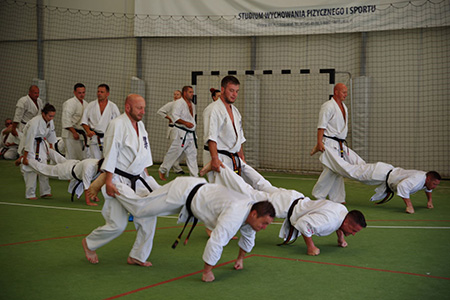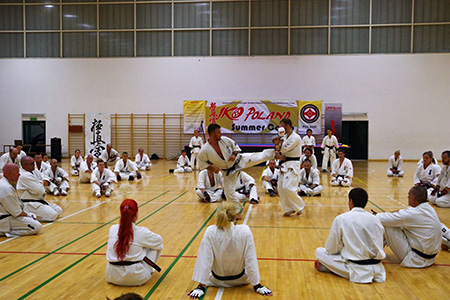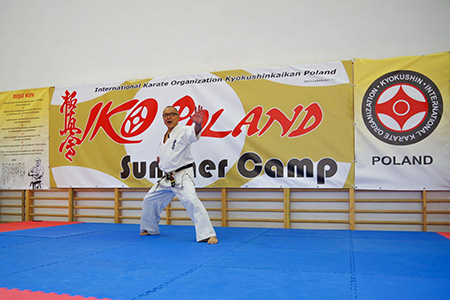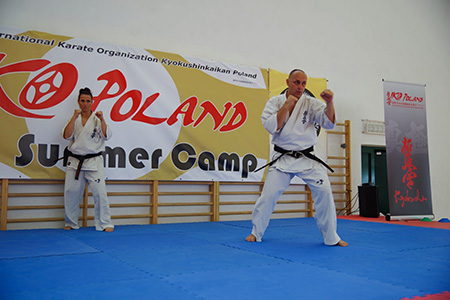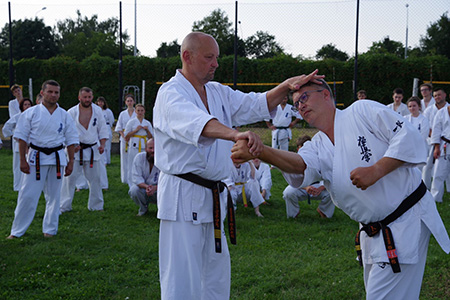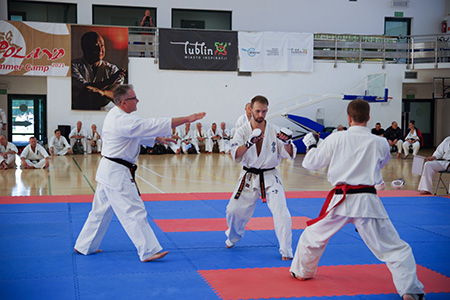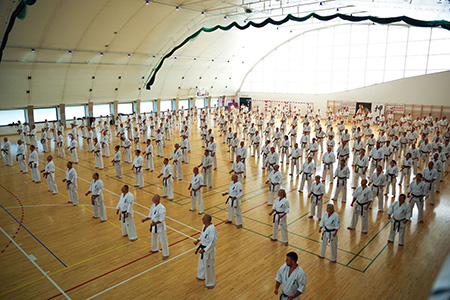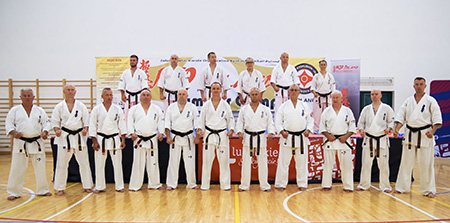 ---