Canada Black Belt Camp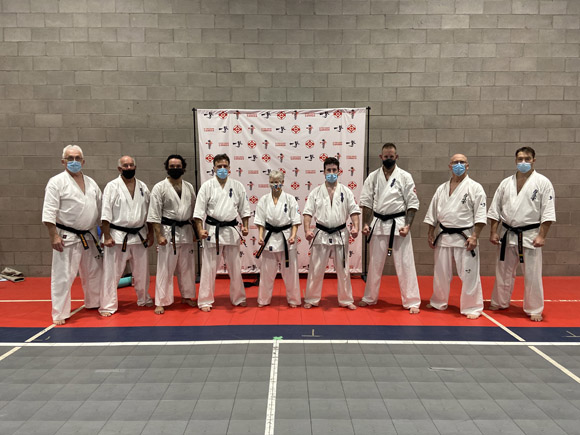 The 2020 Canada Black Belt Camp was held in the North Okanagan region of Western Canada from October 31 to November 1.
This camp was the first in-person event in 8 months for the western Canada Kyokushin Organization. Following all required government guidelines for hosting a gathering during the world pandemic, participants were limited to 28 attendees.
Five training sessions over a three day period were held. Led by Western Canada Branch Chief, Shihan Stuart Corrigal, all aspects of Kyokushin Karate training were presented to the enthusiastic group. A group of five members completed all requirements for Dan promotion at this camp.
Next event in Western Canada will be Winter Camp 2021, to be held hopefully, next February. Osu!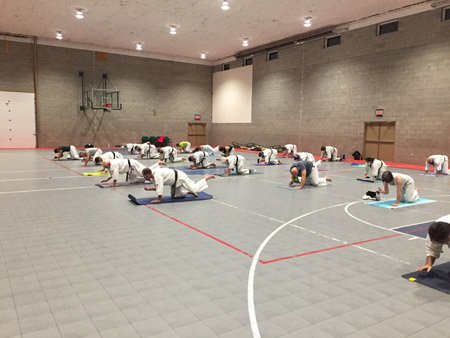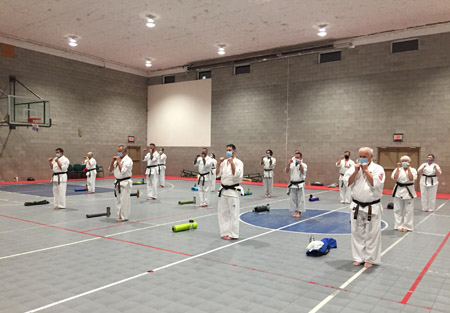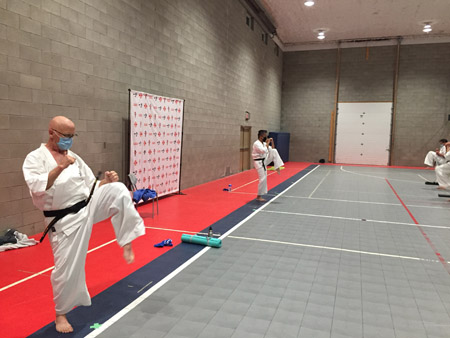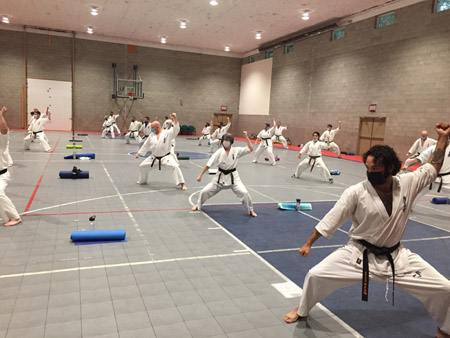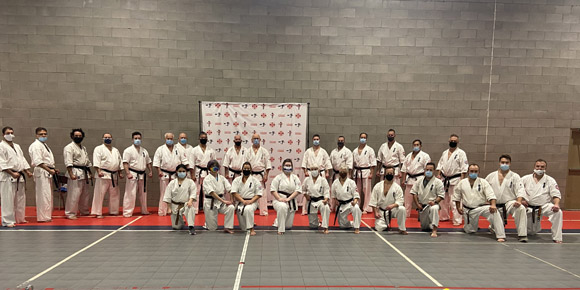 ---