KYOKUSHIN ONLINE Global Launch

KYOKUSHIN ONLINE Global Launch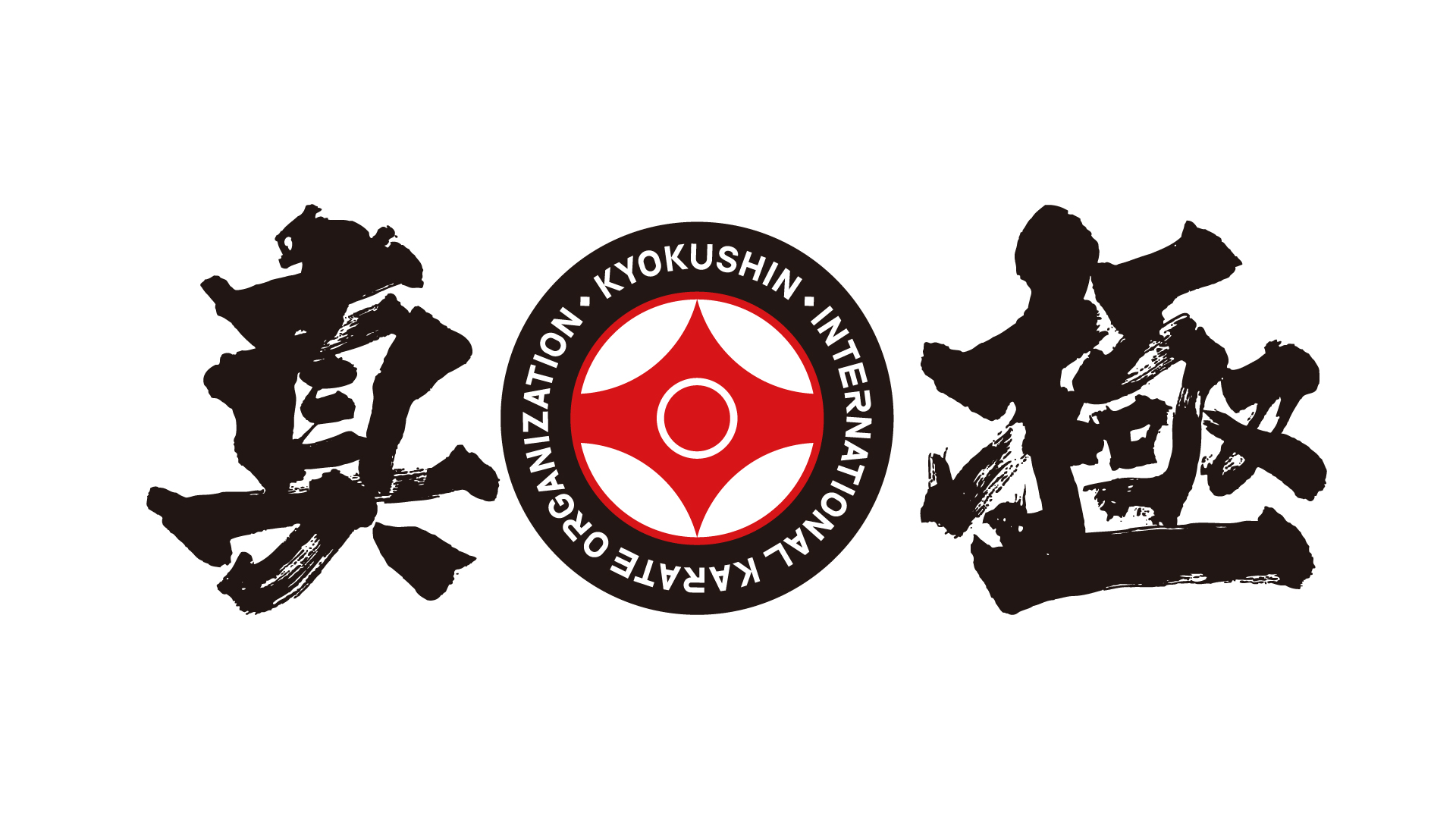 Introducing KYOKUSHIN ONLINE - a groundbreaking media streaming platform from the International Karate Organization IKO KYOKUSHINKAIKAN.
KYOKUSHIN ONLINE will provide an exclusive opportunity for practitioners and fans to stream exciting and never-before-seen KYOKUSHIN content, including sensational matches preserved from our 50-years championships' history, documentary-style features with renowned masters and top competitors' training methods, rare archival footage, and present-day championship events, workshops, camps and training seminars from across Japan and around the world.
KYOKUSHIN ONLINE will be the first of its kind, 24/7, interactive KYOKUSHIN fanbase. It will not only serve as a global video catalog of KYOKUSHINKAIKAN footage - it will be the exclusive site for users to access livestream landmark KYOKUSHINKAIKAN events and championship tournaments, such as the annual All Japan Open and the once-every-four-year pinnacle IKO KYOKUSHINKAIKAN event, the WORLD OPEN KARATE CHAMPIONSHIPS.
Inaugural event: on Sunday, November 29, 2020, KYOKUSHIN ONLINE will livestream premiere The 52nd All Japan Open Karate Championship & All Japan Women's Karate Championships.
The one and only KYOKUSHINKAIKAN, presents the one and only KYOKUSHIN ONLINE global media streaming platform.
OSU!
URL:
---