Russian Winter Camp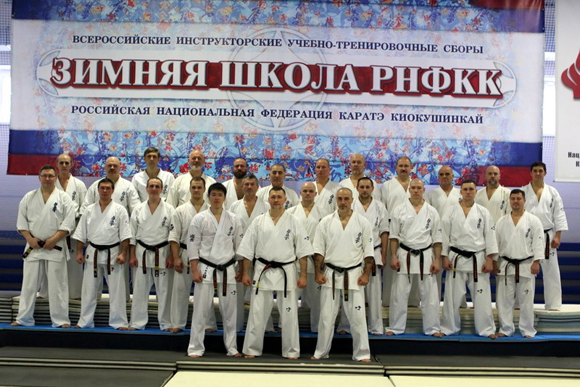 Russian Winter Camp was organized by IKO Russian Branch Chief, Shihan Alexander Ipatov, from January 10th to16th in Moscow Region.
13 training sessions including 6 seminars such as officiating course were led by 13 guest instructors, Shihan Artur Hovhannisyan and current All Japan Open Champion Sensei Mikio Ueda. Shihan Hovhannisyan covered kihon and new techniques based on new rules. Sensei Ueda focused on fighting techniques and joined sparring sessions with Russian National Team members.
On the final day of the camp Kyu/Dan examination was held.
Osu!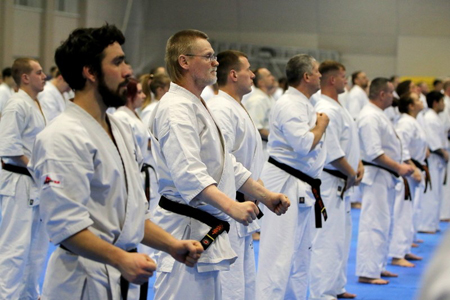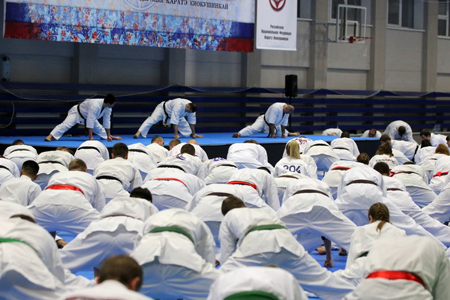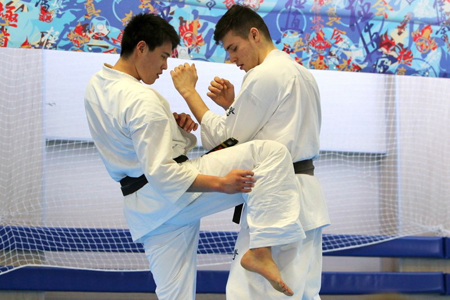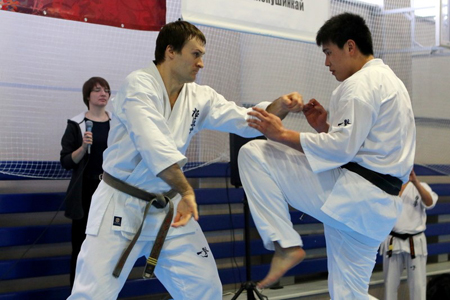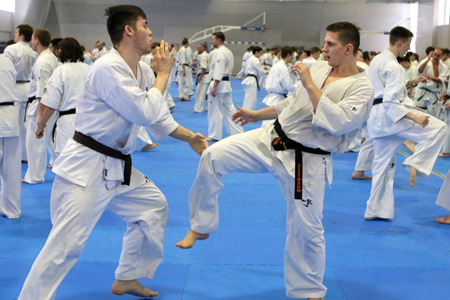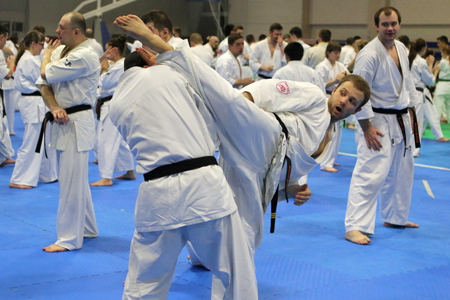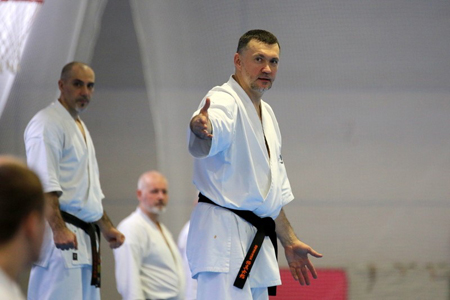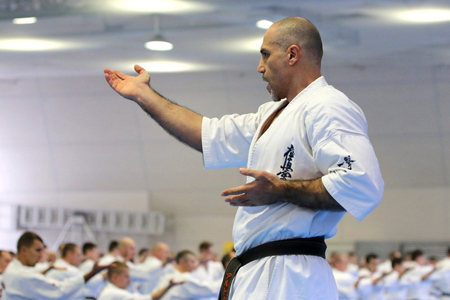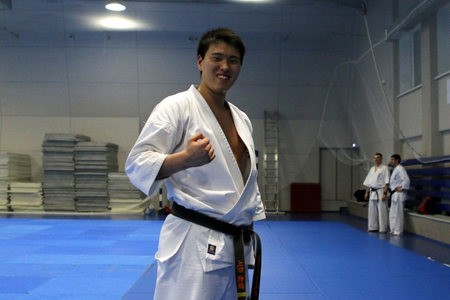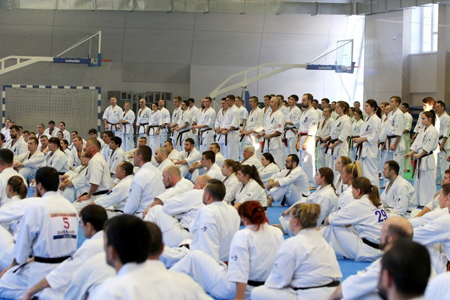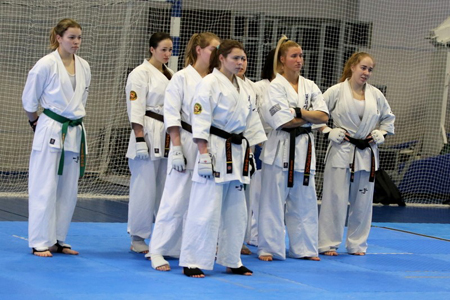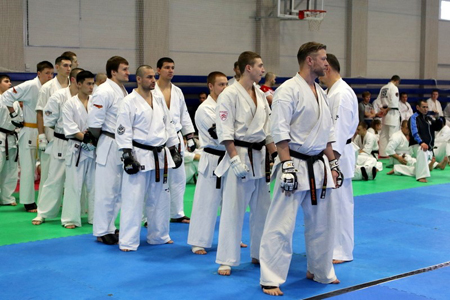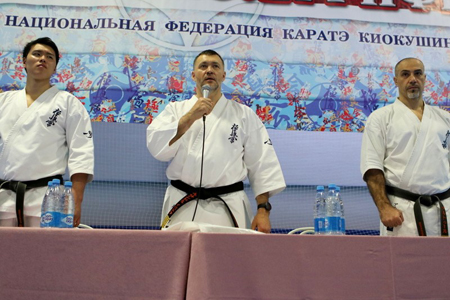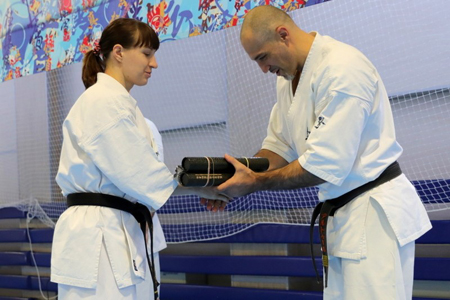 ---