Russian Winter Camp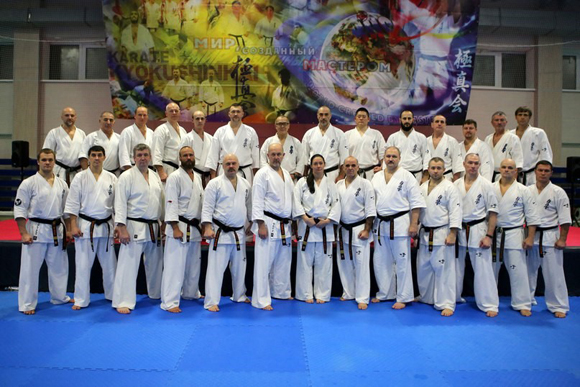 Russian Winter Camp was organized by IKO Russian Branch Chief, Shihan Alexander Ipatov, from January 9th to16th in Moscow Region. More than 300 people from 40 regions of Russia participated.
The camp had three training sessions a day and various seminars on instructor's skills development every day. Morning training sessions were run by Sensei Maxim Dedik and other Russian leading instructors.
The other two training sessions were led by the representatives of IKO Honbu, Shihan Katsuhito Gorai, Shihan Artur Hovhannisyan and Senpai Shoki Arata.
On the final day of the camp Kyu/Dan examination was held in which 53 people took part. Senpai Arata joined kumite to share his experience during the exam.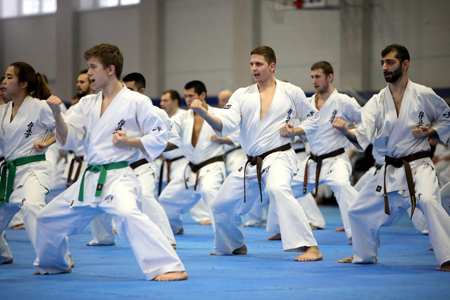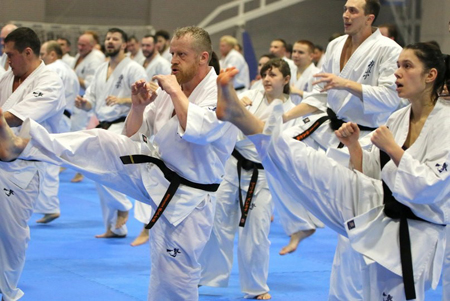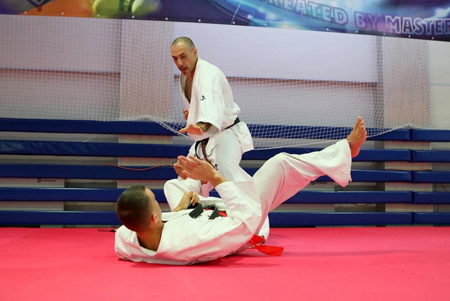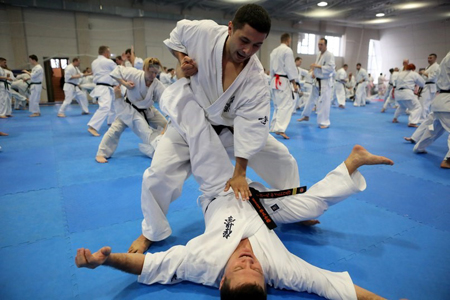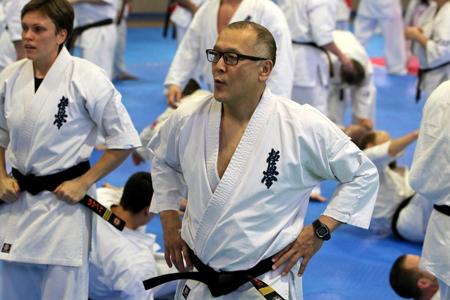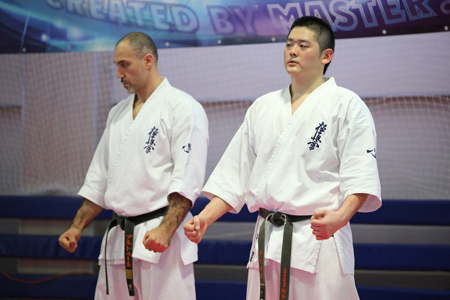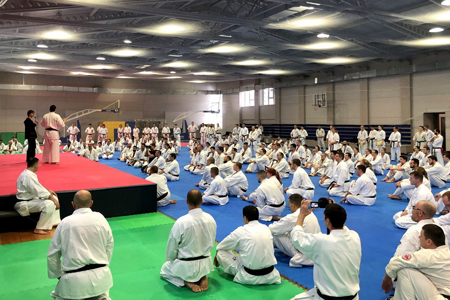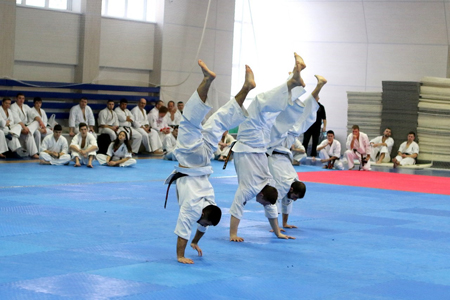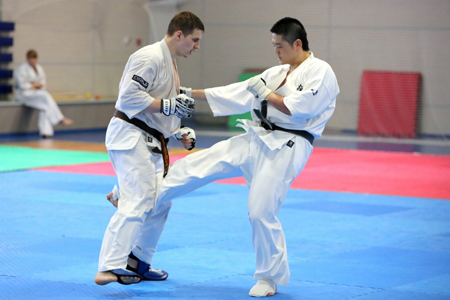 ---