Open de Lyon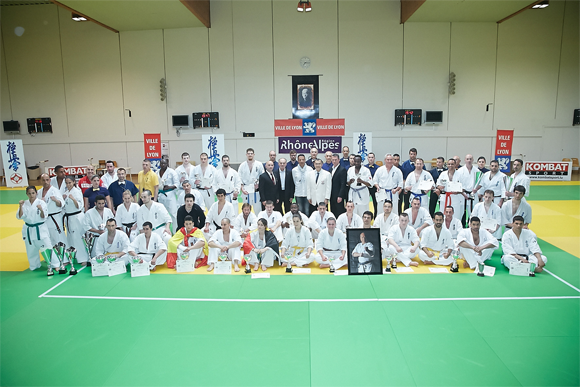 On Saturday, May 10, 2014, the first Open de Lyon was held in Lyon, France, organized by IKO France Branch Chief, Shihan Jacques Legree and local host, Sensei Nicolas Bergel. Approximately 100 competitors participated from France, Belgium, Spain, Serbia, and Switzerland.
On the day before championship, an IKO Training Seminar was conducted with Shihan Katsuhito Gorai, and more than 100 participants enjoyed the two-hour intensive session focusing on kihon and fighting technique.
The Open de Lyon is one of the main championships for IKO France, and is expected to welcome more international gatherings in this picturesque ancient city in the future.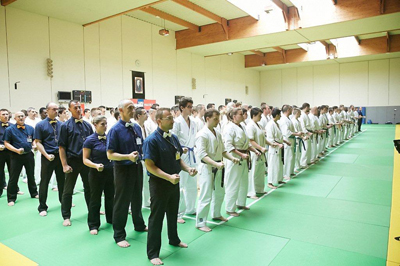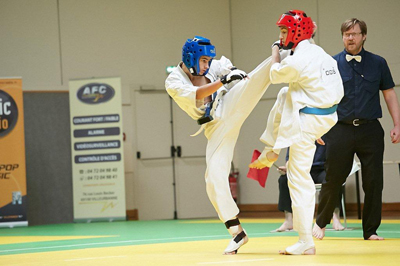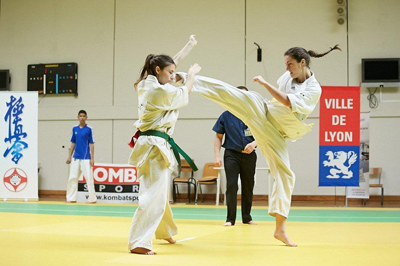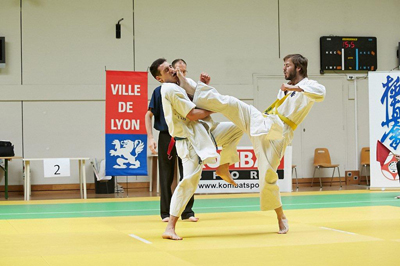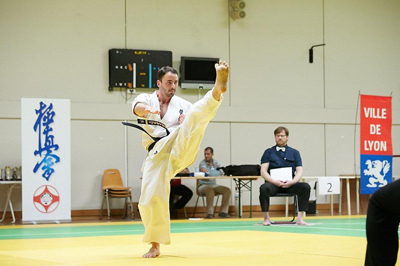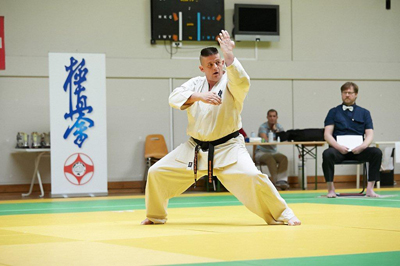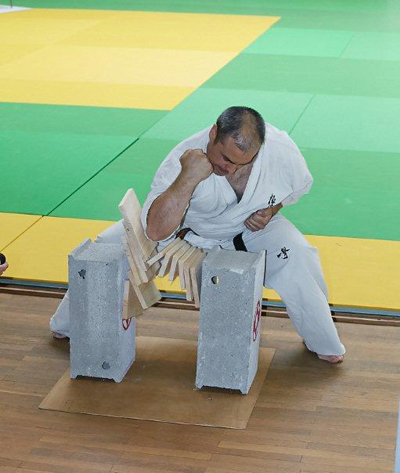 ---